​

Where will I live?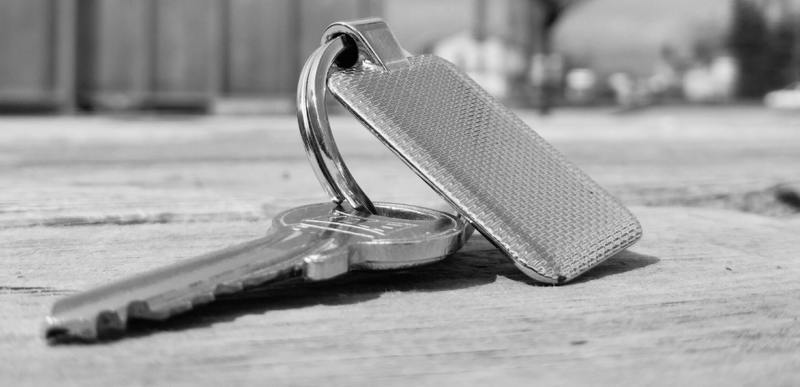 ​
There are a range of housing options open to you, including:
'Staying put' – this means you carry on living in the same place as when you were looked after. This might happen for example if you have been in a long-term foster placement and your carers are happy for you to continue to live with them. You can read more about staying put in this leaflet from Catch 22 www.catch-22.org.uk/wp-content/uploads/2015/01/Staying-Put-FINAL-WEB.pdf
Supported housing – combining accommodation with support and opportunities for education, training and employment
Supported lodgings – living in supported lodgings means that you will live with people who are able to offer you a bedroom in their home, along with a low level of support.
Specialist accommodation – it could be self-contained accommodation with assistance and support if you have specific needs like disabilities or mental health problems
Independent accommodation – rented accommodation with support (or no support) as needed
If you're going on to study in further or higher education, the council will support you to find accommodation in halls or other rented accommodation near college or a university. The local authoriy can also make sure that you have accommodation during the holidays.
In 'Our Pledge – Bristol working together for children in care and care leavers' , which outlines promises made by Bristol City Council and the Children and Family Partnership to children in care and care leavers, there are pledges made in regard to your housing. These are promises to:
Help you prepare for independence and practise your independence skills by helping you to budget, cook, clean and experience what it might be like to live independently.

Make sure you have somewhere safe and suitable to live with the right level of housing support.

Provide you with the financial assistance and practical support to set up home.
Also in the Bristol City Council's 'Local Offer for Care Leavers' there is useful information in regard to your rights and in regard to your housing when you leave care. These are:
To think about your future housing in your 'Pathway Plan', that is the document developed with you while you are still in care to plan for the time when you leave care. This will be done with your Personal Advisor.

If you leave care before you are 18, Bristol will ensure you have suitable accommodation and will guide you through the support available to you.

If you and your foster carer want to continue the existing living arrangement, Bristol City Council will support this under what is called 'Staying Put' and this can last until you are 21.

The government is also piloting a scheme to make sure some young people who are leaving residential care can live near to, and retain links with, their children's homes.
The key to finding somewhere safe and suitable to live is to work closely with your Personal Adviser and they can help you to:
Work with housing Options to come up with suitable housing options for you

Give advice on tenancies and avoiding rent arrears, paying bills and budgeting

Helping you to claim your council tax exemption

Help to claim housing benefit or universal credit

Practical support for moving into and furnishing your home

Support if you have a housing crisis or are faced with losing a tenancy

Visits from your Personal Adviser once you have moved in to ensure you have settled and have everything you need

You are entitled to a grant of up to £2000 (Setting Up Home Allowance) when you set up your own home, the amount will depend on your circumstances

Your Local Authority must make sure that you have somewhere 'suitable to live'. This means that it has to be right for you and, above all, safe. It is important that wherever you prefer to live, you make sure that your Local Authority puts this into your Pathway Plan. You can decide to return home if this is what you and your family wish. If there are problems with the accommodation, including trouble paying rent, the Local Authority must advise you on how to sort this out.
It is your right to get this support from your Personal Adviser but if you need additional support you can contact these local organisations.
Bristol Youth Maps made up of specialist staff from 1625 independent People, Bristol City Council and Caring in Bristol, alongside volunteer peer supporters bringing together their expertise and resources into a single central location. They work with young people who are aged 16-21 and homeless or at risk of homeless (although in some circumstances they can work with individuals up to and including 24 years old).
Phone: 0117 3327111
Email: bristolyouthmaps@1625ip.co.uk
Online referral from: www.1625ip.co.uk/MAPS
Address: Nelson Drake House, Nelson Street, Bristol, BS1 2JT
Shelter Offer a wide range of help and advice on all housing and homelessness issues.  They have a team of advisers and solicitors who may be able to help you with your problem, and if they can't help, they work with other agencies who can. They have computers and telephones you can use to access the internet for advice, claim benefits, or bid on properties.
Address: New Bond House, Bond Street, Bristol. BS2 9AG
Phone: 0344 5151430