Care Leavers who are parents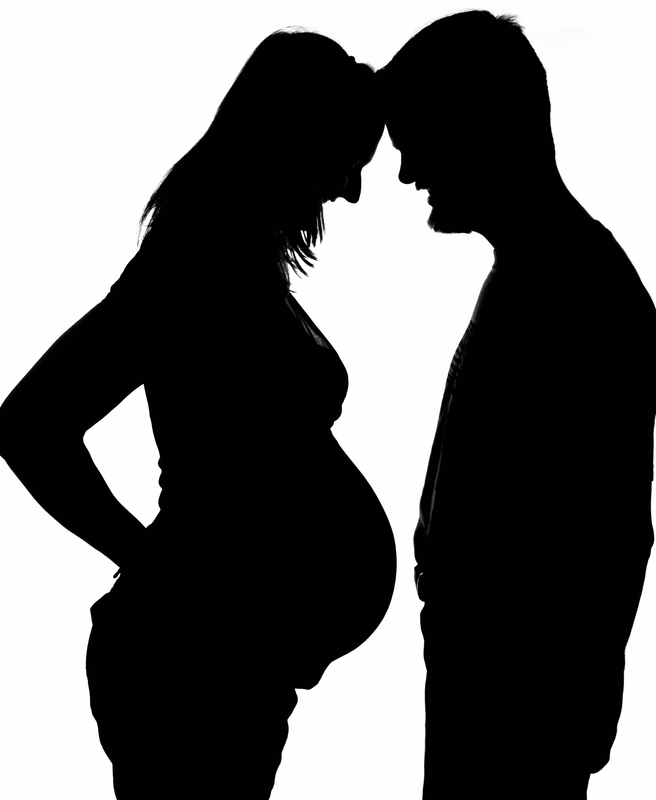 If you are a care leaver and a parent or parent-to-be you are likely to have what's called a Pre Birth Assessment which is a way of finding out if you have any extra support needs e.g. housing, finances or health. This will be done by someone from the Through Care Team.
Being a care leaver and having a baby can bring some extra challenges. Research shows that some helpful solutions are:
Make sure that all care leavers know their rights and entitlements

Make sure that care leavers who are pregnant get the right support as soon as possible

Early help, which supports parents to know what is expected of them and be informed and prepared for the responsibility of parenthood
You can get some interesting facts and support from the Just for Kids Advocacy Service: justforkidslaw.org/news/supporting-young-parents
This is a film that explores some ofthe feelings that young parents often feel at the beginning of their journey.
It's important to remember that Social Care teams are there to offer help and support to make sure you and your child(ren) have all you need to be a good parent. If you are worried you aren't being heard or you need some extra advice you can contact NYAS (National Youth Advocacy Service) on 0800 808 1001 for help. They provide Advocates and can signpost to useful advice services.
Barnardo's runs occasional days out for care leaver parents and their children. For more info call 0117 958 0320
Other organisations that can help
Family Nurse Partnership
A home visiting programme for first-time young mums and families helping them to have a healthy pregnancy, improve their child's health and to plan their futures.
Home Start
Home Start can help young parents deal with the challenges they face and help them to cope, improve their confidence and build better lives for children.
Children's Centres
www.bristol.gov.uk/schools-learning-early-years/childrens-centre
Mothers for Mothers
Mothers for Mothers are a group of mothers, most of who have suffered from Post Natal Depression or distress after the birth of one or more of their babies. We offer group work, support for families and friends, a helpline, useful tips and advice, home visits and low cost counselling.
Helpline: 0117 9756006